Virtual CIO/CTO Services
Executive-level leadership and senior infrastructure and software engineering services, on your budget.
Open-Source Infrastructure
Stable, scalable, and cost-effective infrastructure based on Linux and open-source tools. Windows is good too, for certain applications.
API Design & Integration
We've designed, implemented, or integrated with many APIs, from tiny microservices to massive web applications.
Entrepreneurs & Startups
"Rootwork was the first member of the team and fundamental to launching our technology platform successfully at Mend. As an outsourced CTO that can provide development, infrastructure, compliance, and recruiting expertise, I would highly recommend Rootwork to funded startups or companies of any size that need a thoughtful approach to their tech strategy."
- Matt McBride, CEO, Mend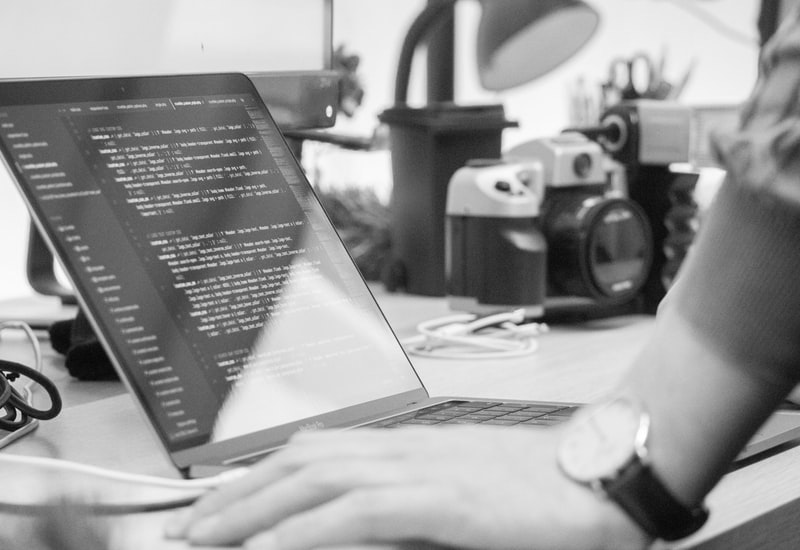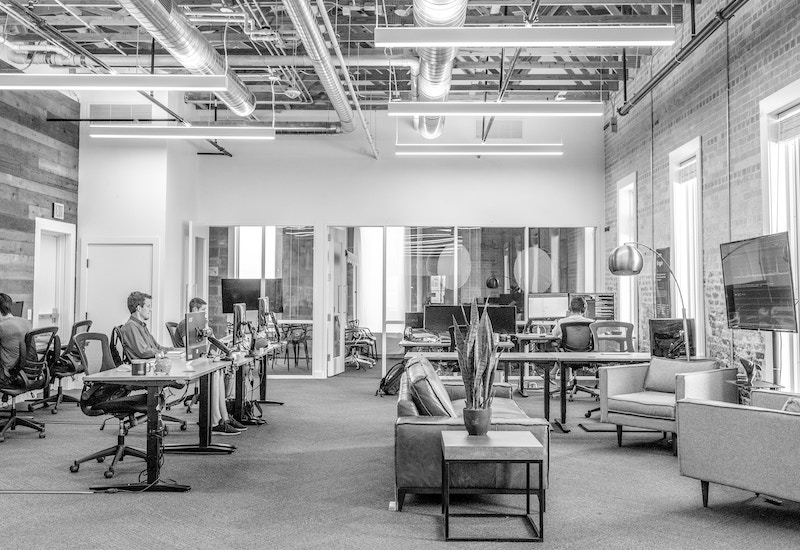 Mid-Sized Companies
"Rootwork has designed and currently maintains a scalable and reliable infrastructure which exceeds HIPAA and NIST standards. The infrastructure supports a custom web application which is necessary for our distributed workforce to operate. Rootwork also provides guidance, support and development for our in-house IT Staff, and additional capacity for our software development team. They do all of this for less than the cost of a single senior IT staff member."
VP of Operations, Insurance/Legal/Healthcare Industry
Large Organizations
Rootwork brings speed, flexibility, and innovation to large organizations. We can build a working prototype system in the time it takes the internal team to approve it. Since 2015, a Global 500 pharmaceutical corporation has relied upon Rootwork to handle special infrastructure and software development projects.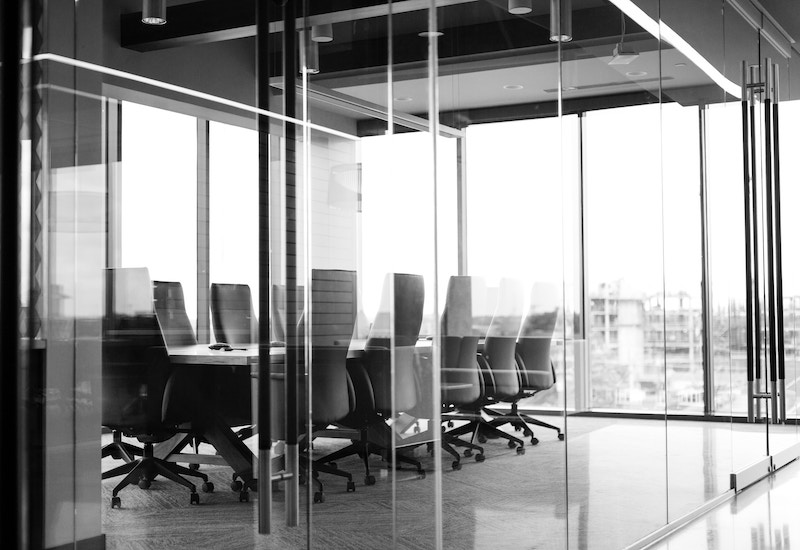 About Us
In 2014, two experienced engineers left their jobs to focus on using their technical expertise and management skills to help other small and mid-sized businesses.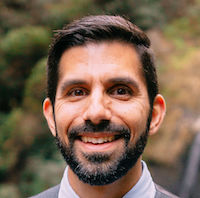 Dr. Craig Finch, Ph.D
Craig's background in electrical engineering and high performance computing research makes him uniquely suited to solve complex technical problems and manage difficult projects.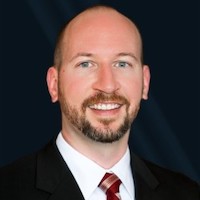 Mike Soule
Mike has been a web application developer, a software architect, and a Chief Technology Officer. He's experienced with HIPAA and PCI compliance, and the design and management of reliable, scalable enterprise infrastructure.
Pricing
Rootwork offers several pricing options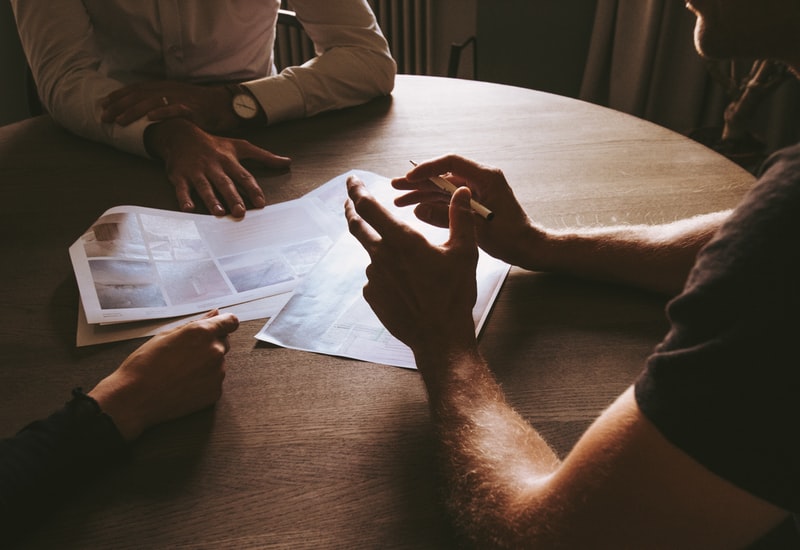 Fixed-Price Projects
Up-front, fixed pricing for projects that have a clearly defined scope
Monthly Retainer
Monthly retainer for ongoing infrastructure management or virtual CIO/CTO services
Hourly Pricing
Hourly pricing is available for flexibility or research & development
Cash/Equity Split
We can negotiate a reduced rate in exchange for equity in high-growth startups
Contact Rootwork
We are happy to offer a free consultation to learn about your needs and propose a solution.